Building for
Tomorrow
Legacy Constructors is a full-service construction management team providing insights and expertise leading to an increase in your projects' overall value.
Featured Projects
Legacy Constructors manages a variety of construction projects including low, mid and high-rise residential developments. Here are some of our featured projects.
View More Projects
With 35 years of experience in construction and development, Legacy Constructors is highly skilled and knowledgeable.
Legacy's team of professionals combine deep expertise and technical knowledge with creativity and persistence to drive excellent results.
Learn More About Legacy
Services
No matter the size of the project, Legacy provides peace of mind and assistance to make a development project come to life. We allow clients to take a calculated and guided hands-off approach, increasing value every step of the way.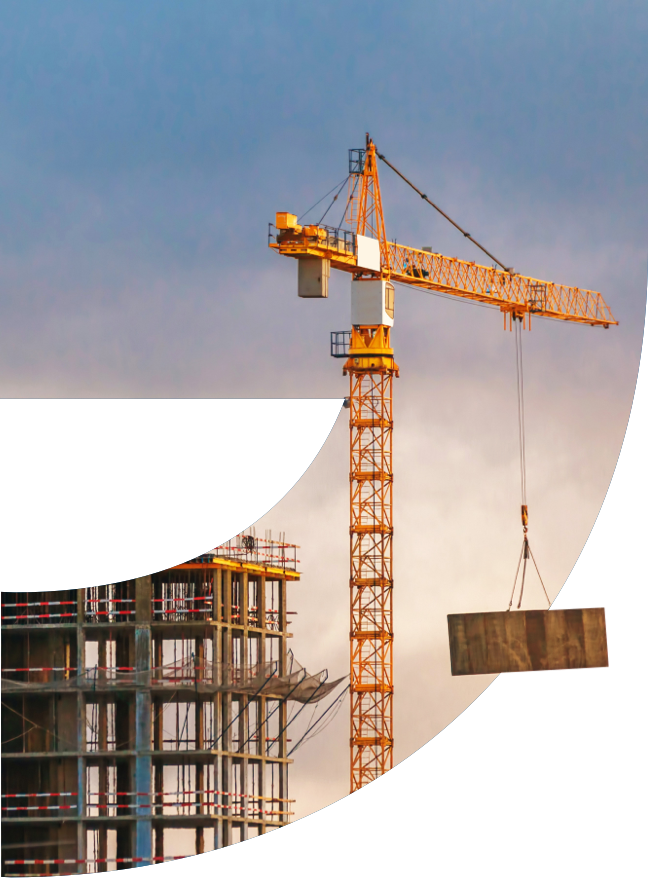 Design Team Management
Recommend, assemble and manage complete design team and coordinate preparation of documents with efficiencies in mind.
Municipal Approvals Support
Legacy supports the planner through the approvals process including official plan, zoning, and site plan amendment processes and beyond.
Trade/ Bid Management
Legacy precisely prepares the bidders packages to ensure efficiency, conducts bid analysis review, risk assessment and negotiates trade values.
Marketability Insights
Recommend optimal suite mix, layouts and amenity package to propel successful sales strategy.
Financial Support
Comprehensive finance, accounting, insurance support including assisting with obtaining bank financing and researching potential grant opportunities.
Sustainability Expertise
We specialize in sustainable projects such as Passive House buildings, geothermal heating and cooling systems, Net Zero, and more.
Financial Feasibility
To maximize project return, Legacy will conduct analysis on condos, apartments, commercial, retail and low-rise opportunities.